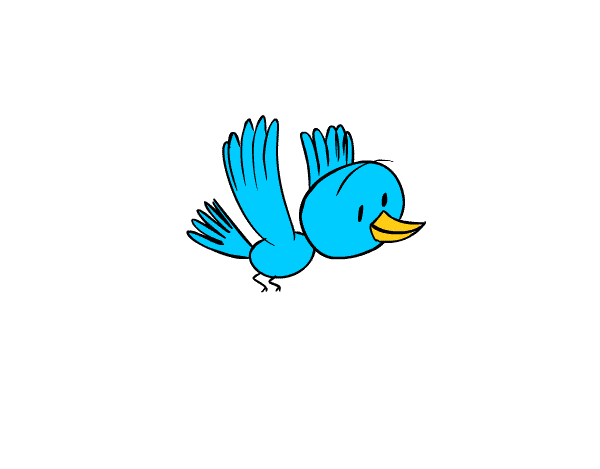 TikTok Real Time Followers
What is Live TikTok Follower Count?
Live TikTok Follower Count by tucktools is an online tool that allows you to check the realtime follower's count of any TikTok profile. It's the simplest and fastest way to checkout live followers count of any person. So you can use this information in order to post on social media profiles. Users can use this tool with any device such as Android, Windows, Linux, and IOS.
The tool doesn't expect you to download any software or application on your PC or cell phone. All that is required is the internet connection and all the preparation will be accomplished for you on our side.
How to Check TikTok Realtime Followers Count?
Open Tucktools.com and navigate to TikTok Live Followers Count
By default, you will see live followers count of featured users.
Now change the user by typing the TikTok username in the above input search box.
After that, you will see a card containing information about the live follower count of that particular user.
Frequently Asked Questions
Q. Do I need to pay to check Live TikTok Follower Count?
A. No! Our tool is completely free!
Q. Do I need to Install App to use Live TikTok Follower Count?
A. No, You don't need to install any app or extension. Just enter the username to get Results.
Q. Is it safe to use this Live TikTok Follower Count?
A. Yes, This Tool is completely safe, We are not storing any data from Live TikTok Follower Count.